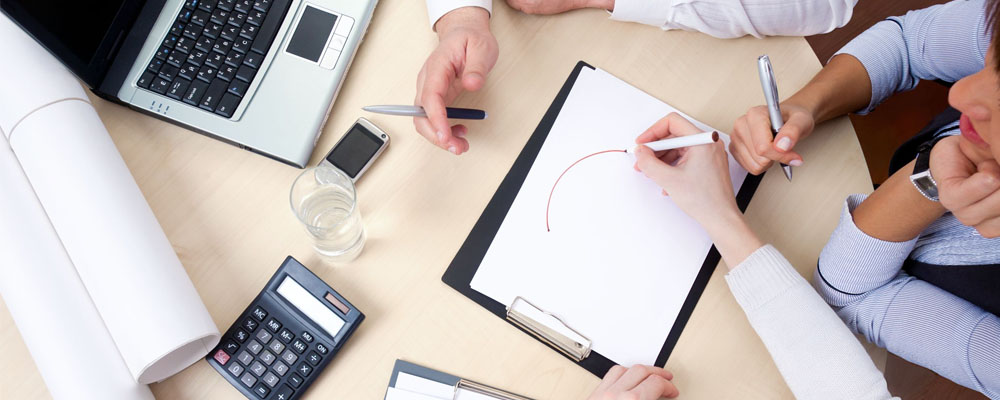 The individual skills and expertise of our staff members enable us to support customers throughout the planning phase, and help them fulfil their specific needs.
Way too often, technical offices need to focus on developing new products or optimising existing one. This leaves no time and resources to get collateral activities done. Think of the planning of equipment that could streamline production processes. Or product engineering to save on costs. These, and many other activities, are often postponed or avoided altogether due to time restrictions.
However, thinking beyond the technical office's walls it's easy to see that those activities are key to achieving important benefits for the whole company – in terms of logistics, organisation, and cost-effectiveness.
And here is where we can help. We support technical offices by carrying out the collateral activities of their projects, so your planners can focus on their key chores.
Another "traditional" activity is the development of 2D drawings from 3D models created by the technical office staff. By outsourcing this tasks, the planners are free to concentrate on more profitable activities.
We can also help you converting your 2D archives to 3D archives – another task technical offices often can't cater for due to time constraints.
All of the activities are carried out with Solidworks-certified portable workstations. Depending on your needs, we can offer both remote and on-site support.
To ensure our customers can benefit from top-level skills and expertise, we focus on a single CAD platform: Solidworks. The certifications from the Solidworks Certification Center that are obtained by our staff members testify to.